WHY CHOOSE METRO?
Thailand's authorized distributor of Shell lubricants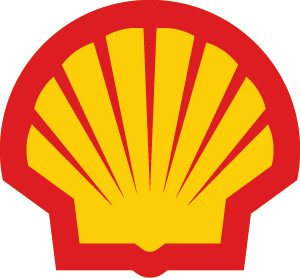 We're a reliable lubricant supplier to provincial and remote worksites.
We invest in engineering equipment solutions that guarantee quality fuel and lubricants.
Committed to customer, people, community and environment.
Our Commitments
Our three major commitments guide all we do and help us provide our customers with the finest possible service.
Commitment to Our Customers
Our capacity to continually meet and satisfy constantly changing consumer needs is critical to our success. We strive to be inventive and responsive while providing high-quality products and exceptional service.
Commitment to Our People
We understand the benefits of a positive work environment that actively encourages best practices based on traditional family and business values. We value our workers and spend in their training and development to assist them to become more engaged and create a dynamic, satisfying work environment.
Commitment to Our Community and Environment
Our company is dedicated to philanthropically supporting a variety of community-based organizations. It is important to us to build relationships and support outcomes that have a beneficial impact on the community as a whole.

Legacy with Shell
The Metro Syndicate team has over 30 years of experience in the petroleum business. Metro was established as a Shell Lubricants Distributor in 2005. From commercial vehicles to industrial applications, we have a wide choice of lubricants to choose from.