COMMERCIAL FUELS
Fuel Solution for your business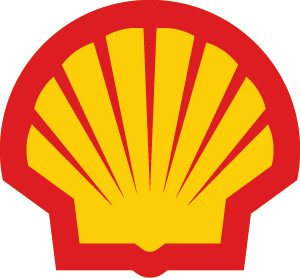 Metro Syndicate is an Authorized Distributor of Shell Fuels and Lubricants. We provide bulk fule delivery for your business, with reliable fuel quality and advice on staff and operations safety, building on our health and safety standards.
COMMERCIAL
FUELS
One-stop fuel solutions. From bulk gasoline delivery, professional fuel engineer serivces, to fuel storage & management.
View More
FUEL PRODUCTS
Offer competitive contracts with price stability to help you manage your fuel price risk and secure your business.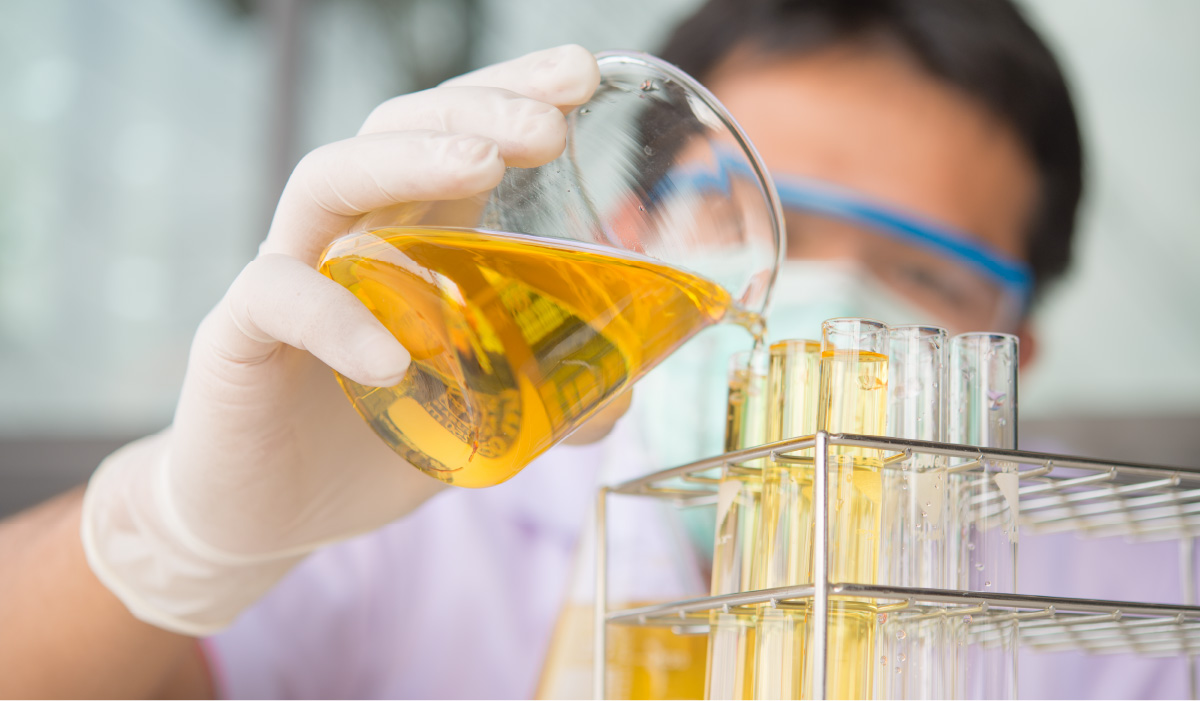 FUEL SERVICES
Professional fuel management and inspection service with on-site audit, monitoring and staff training.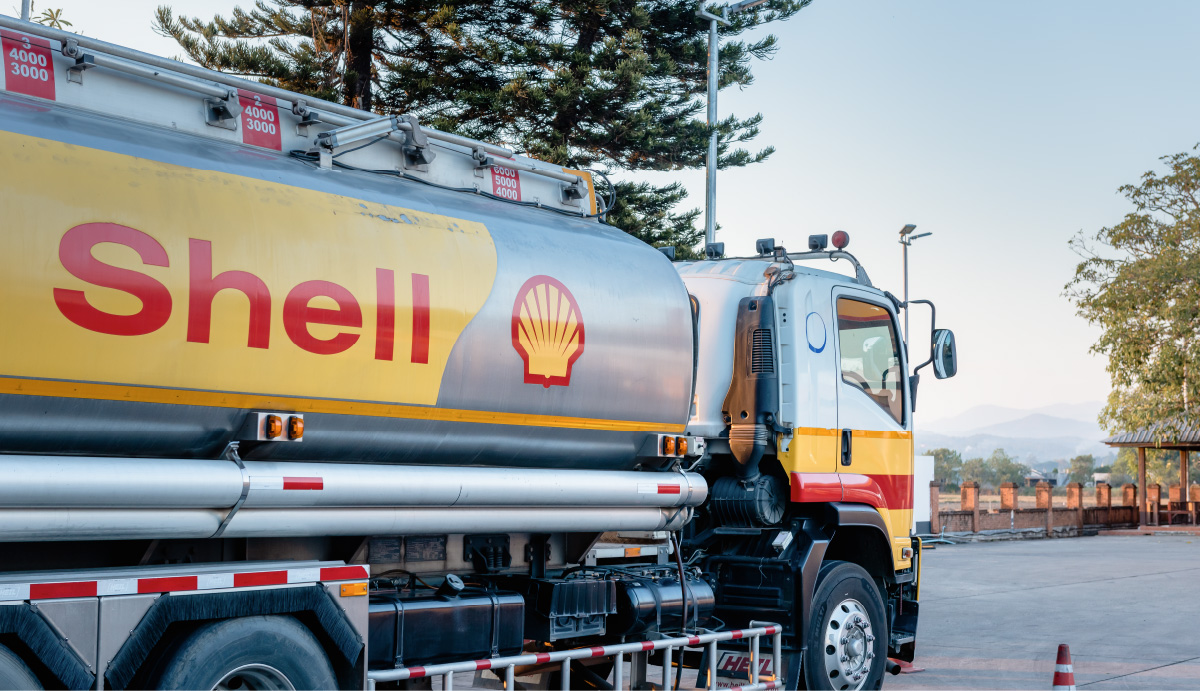 BULK FUEL
SOLUTION & MANAGEMENT
Ensure delivery with well-maintained trucks and technology. Equip you with the correct storage, dispensing, and fuel management solutions to help you avoid unnecessary repairs and downtime.
FUEL STORAGE
& HANDLING
We offer fuel storage solutions which can bring substantial value to your operations and help you comply with rules and manage the risks that come with storing gasoline and diesel.