Fuels Delivery
The business world is changing, with rising costs and a greater environmental focus. Your fuel choice ultimately impacts your total cost of ownership and operating efficiency. We provide you Bulk Fuel Solution to enhance your business productivity. Our bulk fuel deliveries are ideal for various businesses in the agriculture, commercial transport, automotive, marine, mining, retail, power generation, and manufacturing industries. To stay competitive, you need an energy solution that helps you deliver more with less. Shell FuelSave Diesel and Shell V-Power Diesel, with our most advanced DYNAFLEX Technology, can take your vehicles and equipment further, at a lower operating cost.
Shell FuelOil Extra is our advanced heavy fuel oil for use in boilers and other equipment for generating heat and energy in manufacturing operations and processes.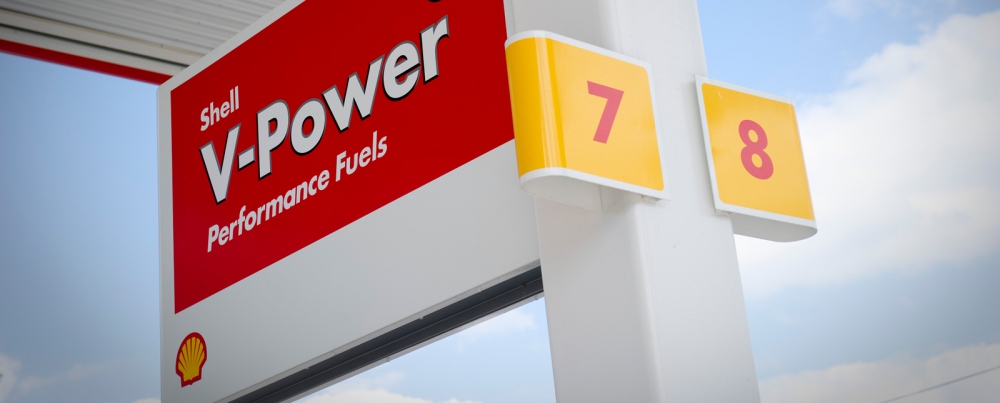 Our new and improved diesel formulation is designed to improve performance and act instantly. It contains a new, more powerful detergent technology for faster and more effective clean up of diesel fuel injection systems.
Your business benefits:
Higher efficiency
Lower total cost of ownership
Sustainability
Reliable supply
Reliable fuel quality and advice on staff and operations safety, building on our health and safety standards.
24/7 delivery service
Fully compliant equipment
On-time delivery