METRO LUBRICANTS
An Authorized Distributor of Shell Fuels and Lubricants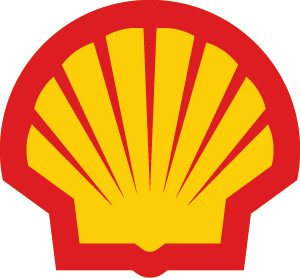 Metro Syndicate was established as a Shell Lubricants Distributor in 2005. From commercial vehicles to industrial applications, we have a wide choice of lubricants to choose from.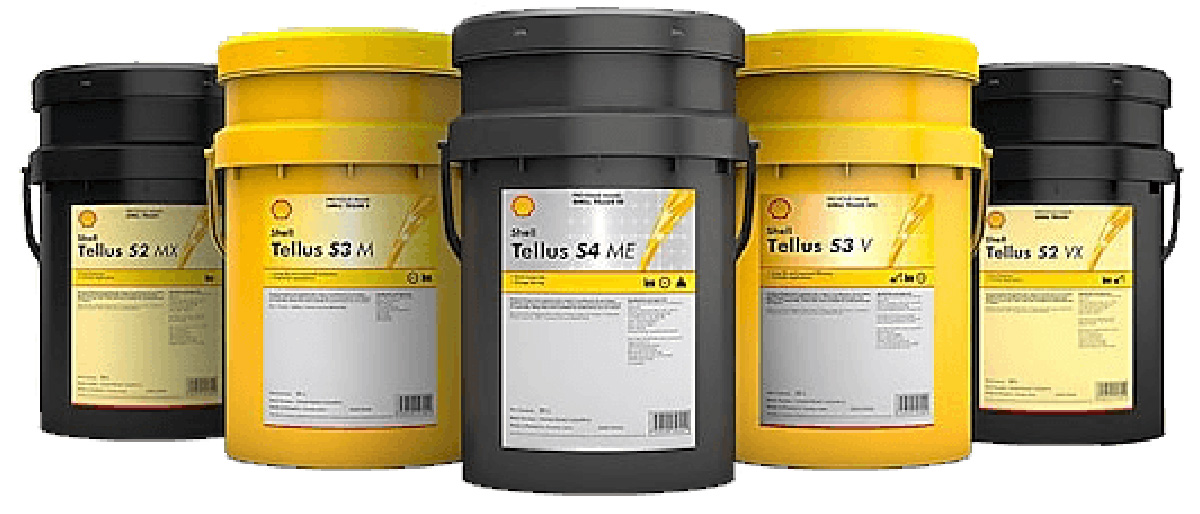 LUBE PRODUCTS
Hight-quality lubricants
Technological professionals design shell products to help organizations save money by increasing component efficiency, extending equipment life, and reducing vehicle downtime.