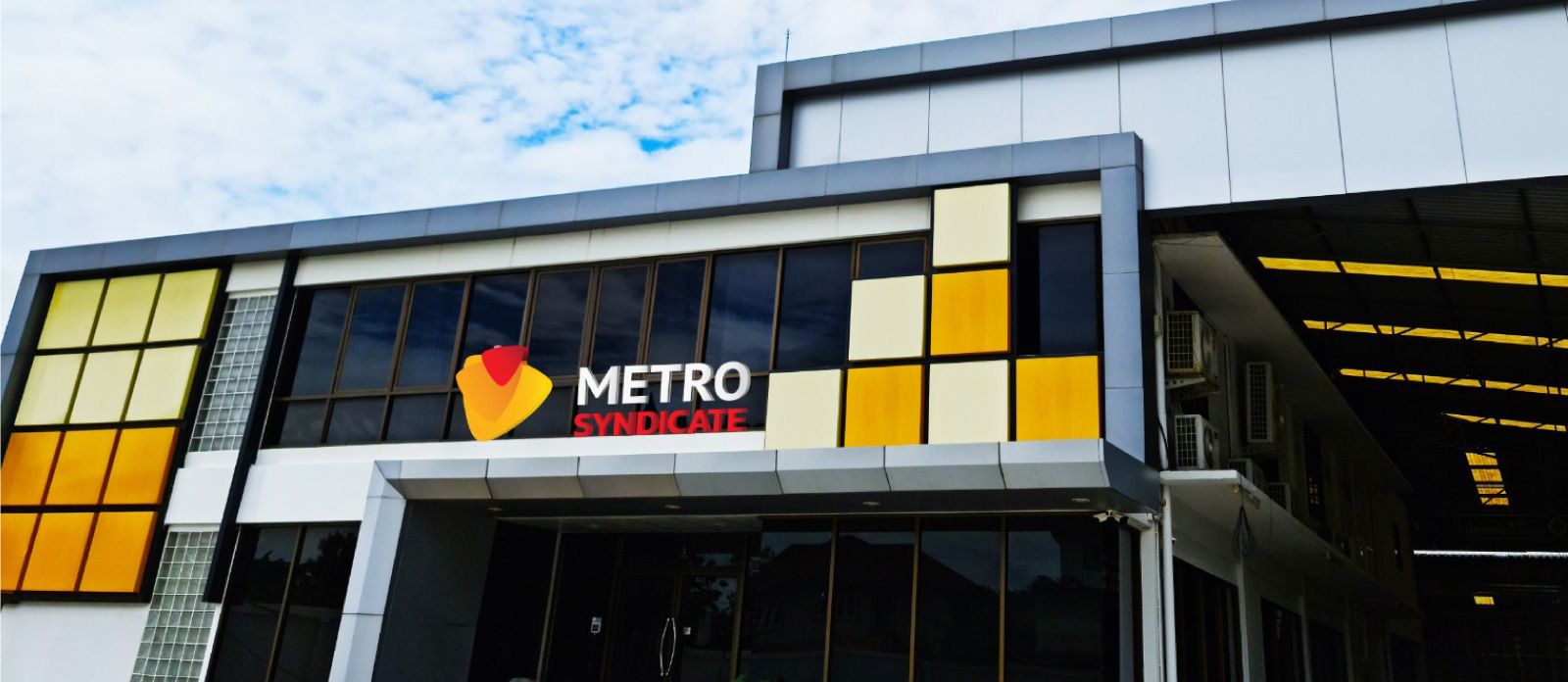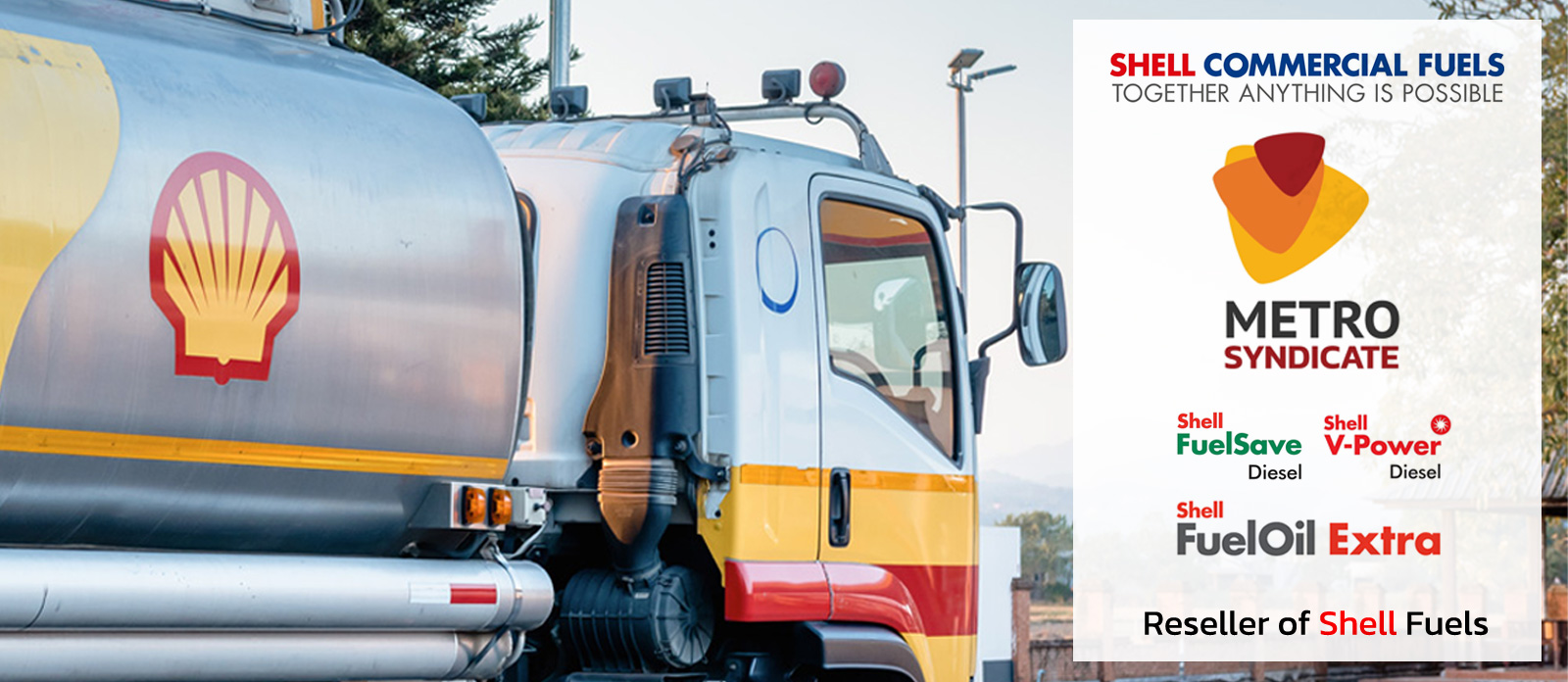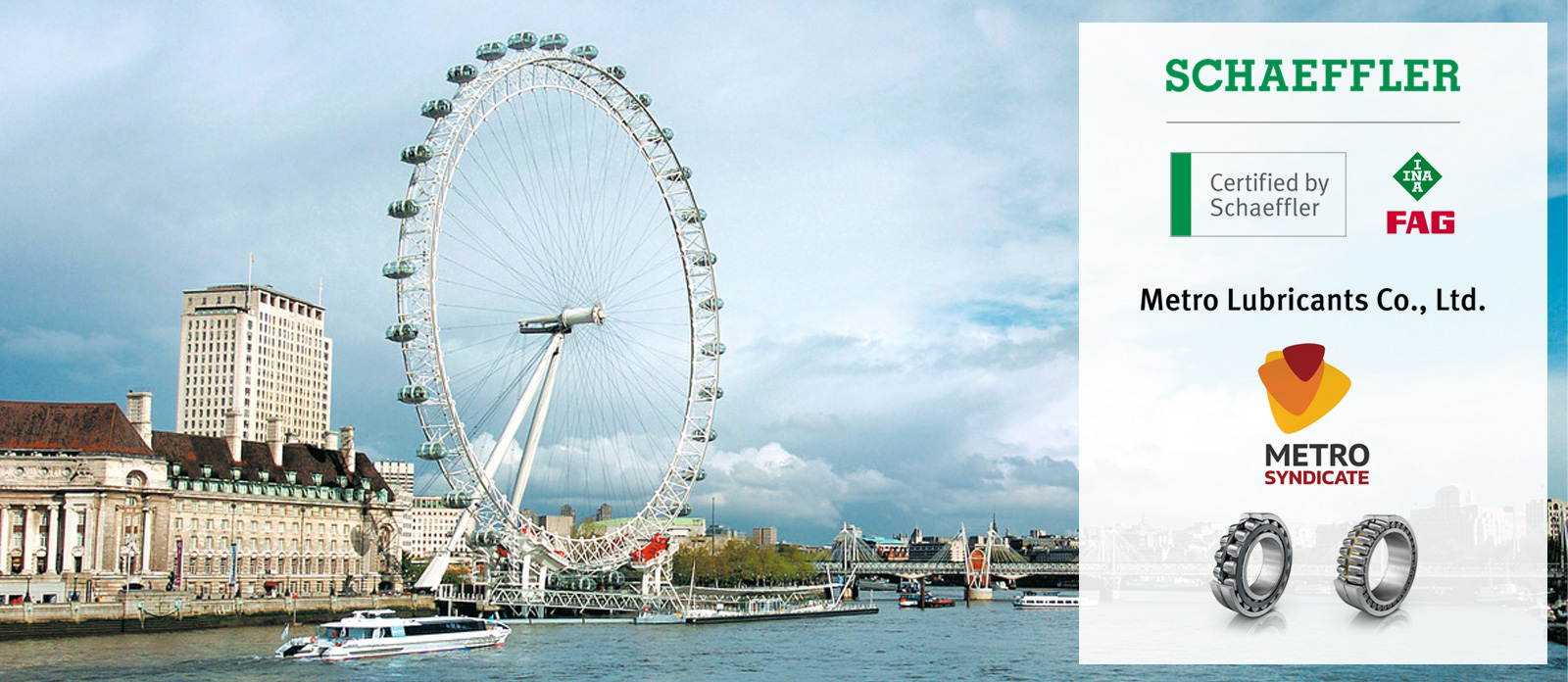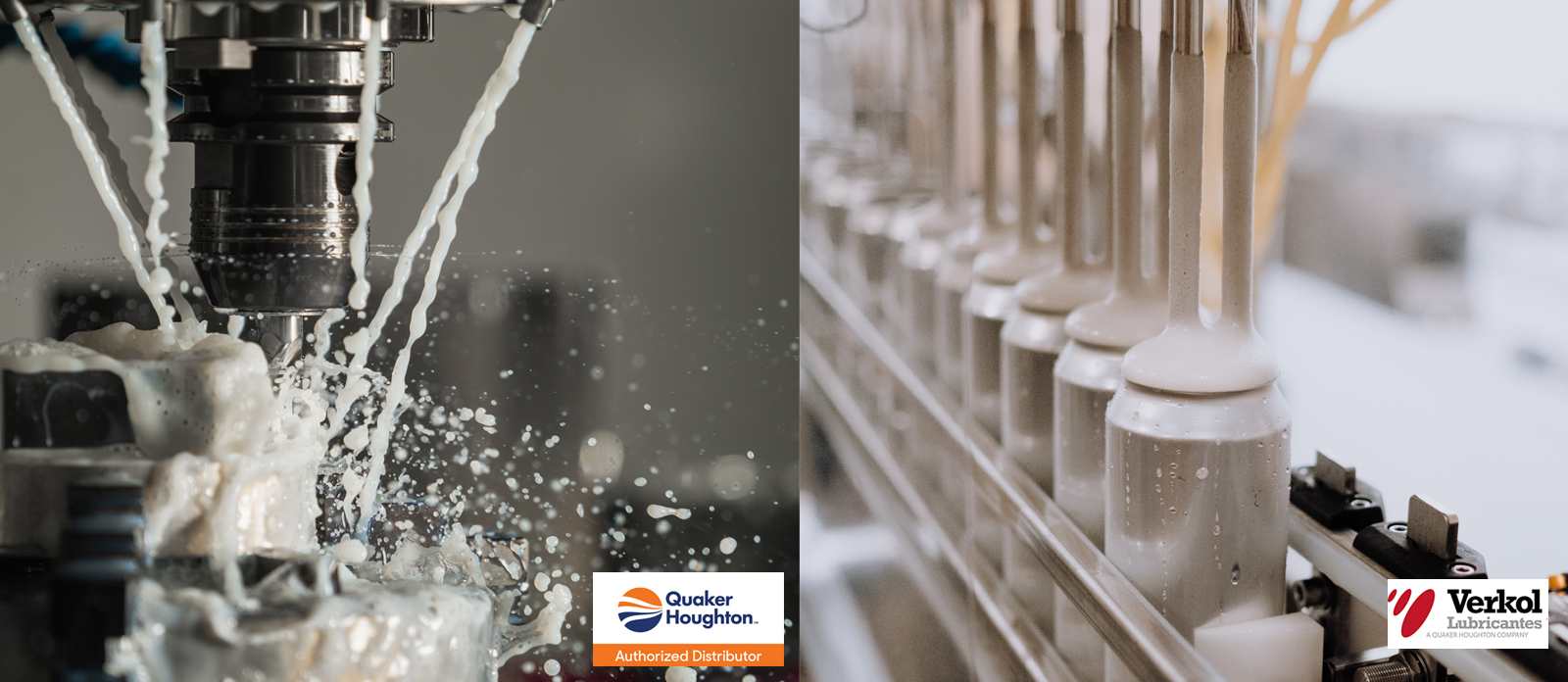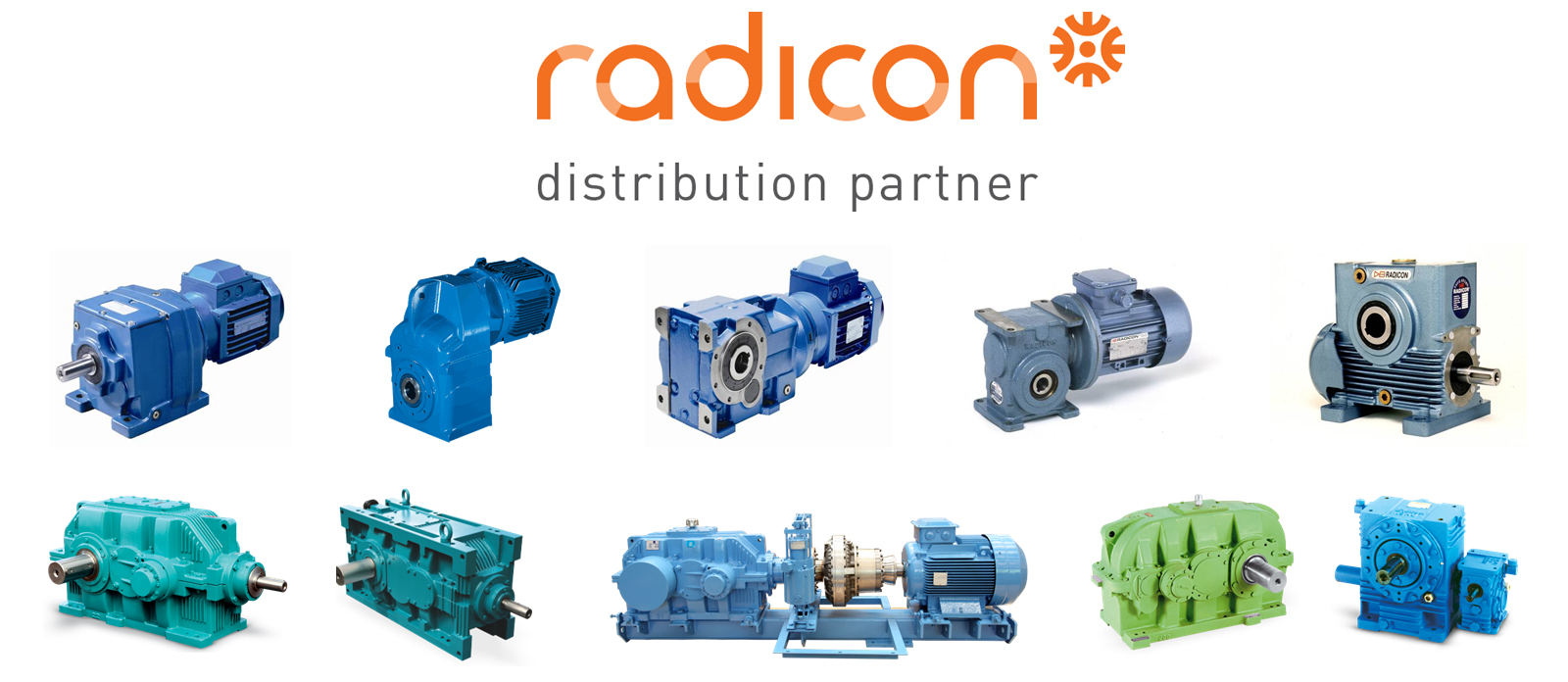 METRO SYNDICATE
Authorized Shell Lubricants Distributor and
Go Forward Reseller of Shell Commercial Fuels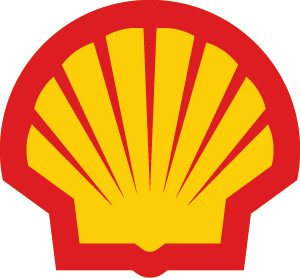 We provide integrated service for fuels and lubricant distribution to manage the sales, administrative, and logistical procedures required to fulfill our customers' changing needs, with over 30 years of experience in the petroleum business.
COMMERCIAL
FUELS
One-stop fuel solutions. From bulk gasoline delivery, professional fuel engineer serivces, to fuel storage & management.
View More
FUEL PRODUCTS
Offer competitive contracts with price stability to help you manage your fuel price risk and secure your business.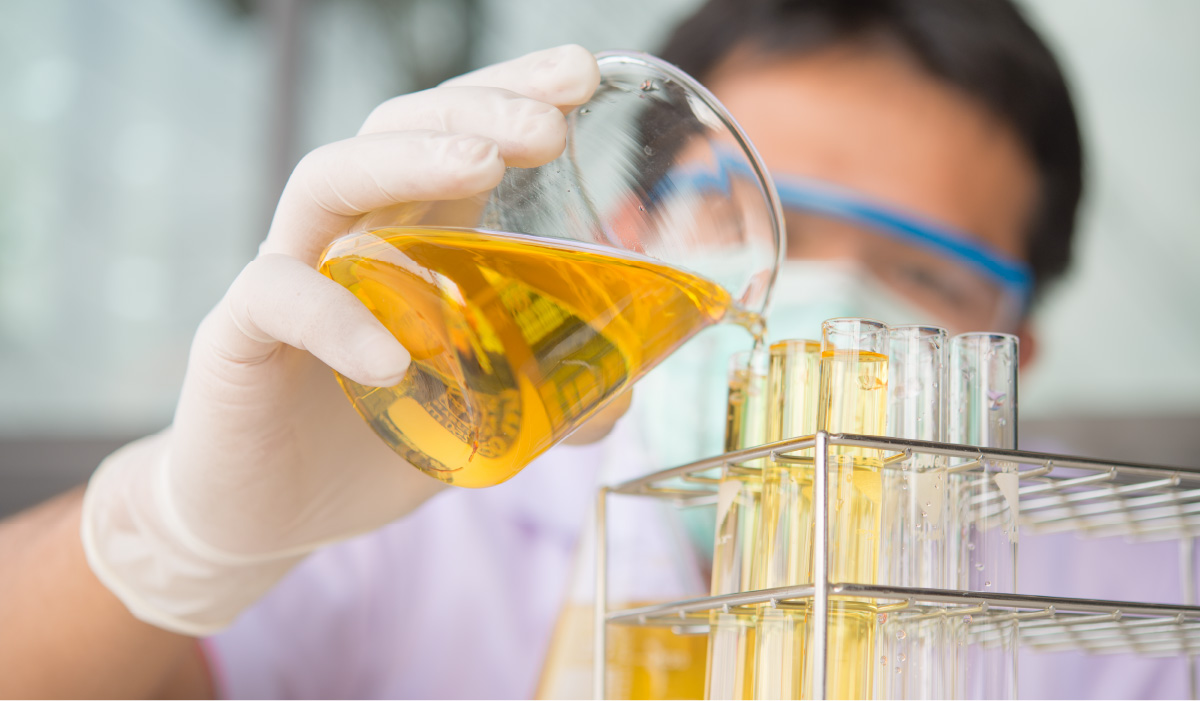 FUEL SERVICES
Professional fuel management and inspection service with on-site audit, monitoring and staff training.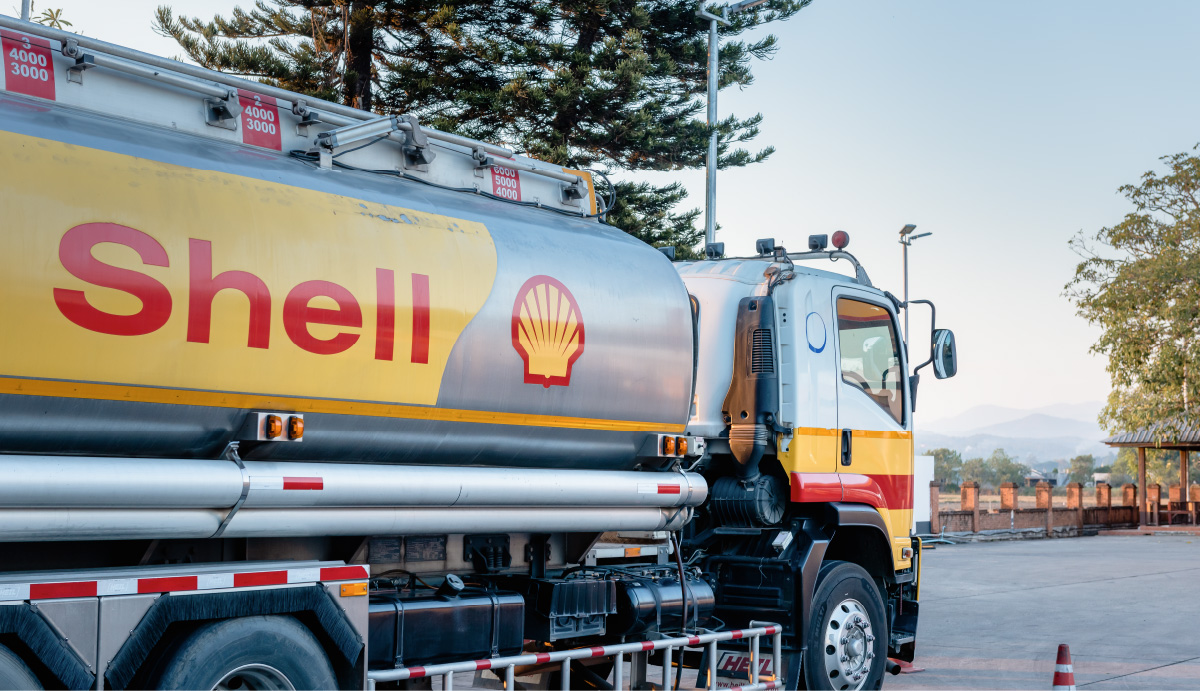 BULK FUEL
SOLUTION & MANAGEMENT
Ensure delivery with well-maintained trucks and technology. Equip you with the correct storage, dispensing, and fuel management solutions to help you avoid unnecessary repairs and downtime.
FUEL STORAGE
& HANDLING
We offer fuel storage solutions which can bring substantial value to your operations and help you comply with rules and manage the risks that come with storing gasoline and diesel.
Our professionals help you anticipate and avoid problems by utilizing a full toolset of services. In addition, we collaborate with your team to examine, audit, and optimize equipment, systems, and processes following industry best practices while utilizing the best technologies available.
CALL 0804036767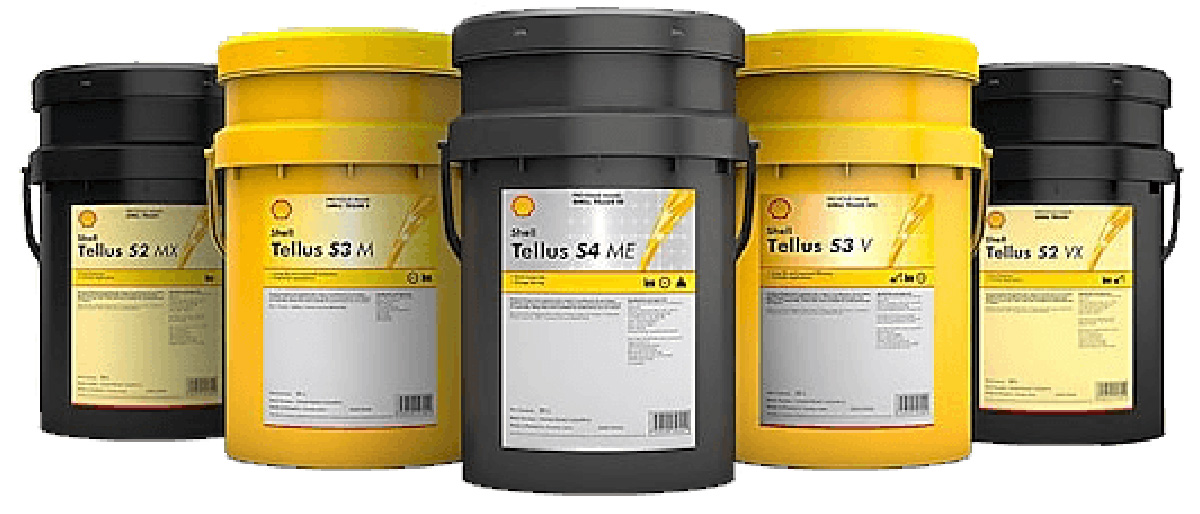 LUBE PRODUCTS
Hight-quality lubricants
Technological professionals design shell products to help organizations save money by increasing component efficiency, extending equipment life, and reducing vehicle downtime.